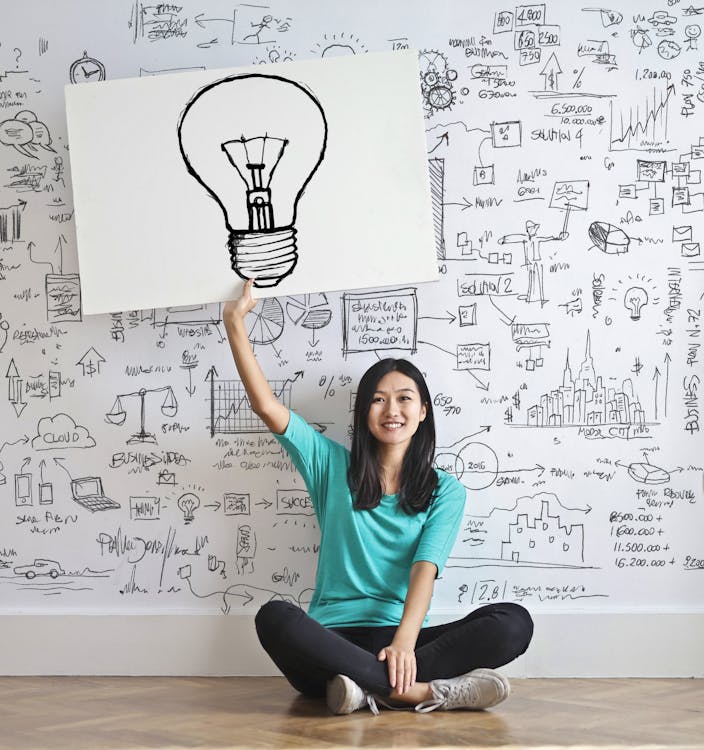 Our conversations and shares have been plentiful in Powerful Learning Practice. I want to consolidate the most popular culturally-relevant education. I titled this blog Re-Imagining Learning because I want to inspire you to be open, flexible, and adaptable in your pedagogy. I want you to ask yourself the following question: Does your teaching, right now, meet your students right where they are now? I don't mean just academically, but culturally and socially. Here is another question: How do contextualize issues, topics, resources, and activities to your students?
Culturally-relevant education does not always fit into the commonly used curriculum, teaching, and learning. As educators, we are encouraged to do so. It can be challenging to transform what we usually and expected of us to truly meet our students culturally and socially where they are now.
Thanks to the PLPeeps, we have some things to share with you. Challenging your typical style of teaching with these:
These are excellent ways to effectively and genuinely engage with students in any subject area. No worries, you do not have to be a poet, nor do you have to Krump in class (but by all means try, I am sure you will be an all-star for your students!). The need for these deep connections is even greater during the various types of distance learning by adopting new ways of participation and communication. The automatic outcomes to including these changes—community of practice, authentic contexts, affirm cultural identities, meet students where they are, positive self-expression, and re-engage students in STEM and STEAM.
The key take-away is using these approaches to achieve content acquisition and student engagement in order to improve learning.
Your ability to adapt to your students' social and cultural realities is not limited to this list. I encourage you to use your students' interest and incorporate it into the learning, for example, gamification. Think back to when you were in school, and ask yourself: What interest of yours would you have liked to see part of a lesson, resource, or activity?
---
The following two tabs change content below.
Kim Corbin
I am the Culturally Responsive Specialist for Powerful Learning Practice. Few months after graduating from teacher's college, I hopped on a plane and headed to the far north in Ontario. I worked in a remote Ontario Indigenous community for seven years as a grade 9 and 10 teacher, the department head, and lead teacher for math and literacy for the senior division. I have a Masters of Professional Education in Curriculum and Pedagogy from the University of Western Ontario. Inspired by my lived experiences as a Black immigrant woman from the West Indies/Caribbean and my work in Indigenous education, my research focused on equity and inclusion. I also have additional qualifications in e-learning, working with students with autism, junior to intermediate grade levels, and a specialist in special education.
Latest posts by Kim Corbin (see all)